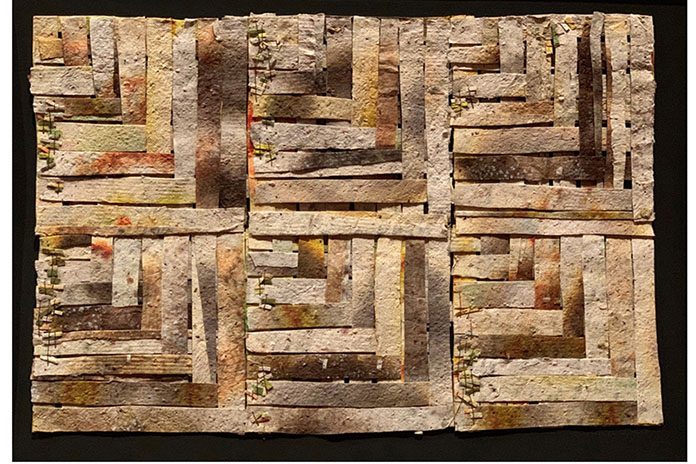 The Betty Feves Memorial Art Gallery at Blue Mountain Community College has re-scheduled the opening of Marie Noorani's "How It Looks on Paper" exhibit due to weather issues.
The event will now take place as a closing reception on March 14 from 4:30-6:30 p.m. in the Gallery instead of Thursday. The exhibit at the Feves Gallery runs Feb. 18 – March 14, 2019. The Feves Gallery is open Monday-Thursday from 9:30 a.m. to 1:30 p.m. and by appointment by calling (541) 278-5952.
The Feves Gallery is located in BMCC's Pioneer Hall on the Pendleton Campus at 2411 NW Carden Avenue.