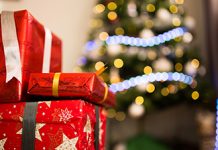 The Arc of Umatilla County, 215 W. Orchard Ave. in Hermiston, is hosting the Last Stop for Christmas Market Place on Sunday, Dec. 15...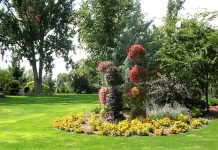 The Hermiston Chamber of Commerce Board of Directors invites the community to a Christmas Open House on Monday, Dec. 16 at Bennett Botanical Gardens,...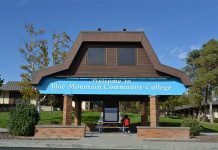 Blue Mountain Community College has released its President's List and Vice President's List for the fall term. To make the President's List, a student...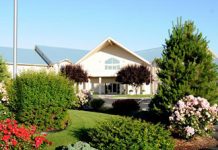 The Boardman Chamber of Commerce will host a luncheon on Wednesday, Dec. 18 at 12 p.m. at the Riverfront Center, 2 Marine Drive. Lunch is...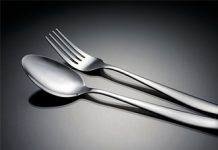 Our Lady of Angels Catholic Church in Hermiston is hosting an open table meal at 11 a.m. on Friday, Dec. 13. The meals are free,...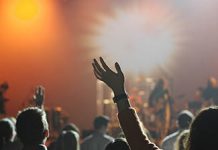 Decade X will perform live Friday, Dec. 13, and Saturday, Dec. 14 at the Wildhorse Sports Bar in Pendleton. The band plays a variety of...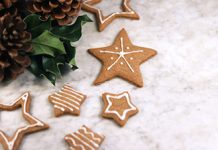 Bellinger Farms and Gourmet Shoppe in Hermiston will host a Christmas Festival this Saturday, Dec. 14 from noon to 5 p.m. Festivities include cookie decorating,...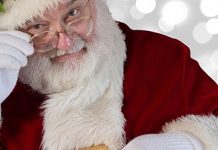 Santa Claus will be at 60 Minute Photo in Hermiston four times this month for pictures. He'll be there on Dec. 14, 21 and 22...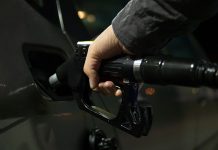 Oregon drivers are enjoying gas prices that are falling more quickly than in other states. For the week, the national average for regular slips two...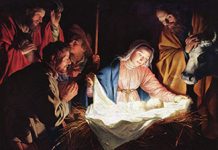 The First United Methodist Church, 191 E. Gladys Ave. in Hermiston, invites everyone to the 27th annual Living Nativity this Saturday and Sunday, Dec....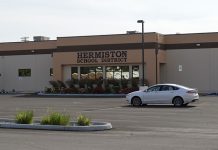 The Hermiston School Board has approved the recommendation to hire Wenaha Group Incorporated to provide project management services for the 2019 bond projects. Wenaha will...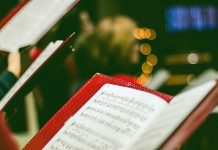 The Oregon East Symphony & Chorale will present the annual Holiday Music Festival this Saturday, Dec. 14 at the Vert Auditorium, 480 S.W. Dorion...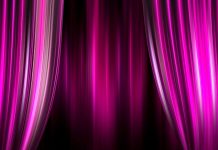 The Hermiston Community Theater and Kids' Christmas Choir will give three performances of "A Christmas Carol" and "How Santa Got His Tree" this Friday...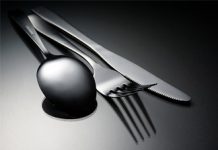 The First United Methodist Church in Hermiston will serve lunch to those in need at 11 a.m. on Thursday, Dec.12. The lunches are served every...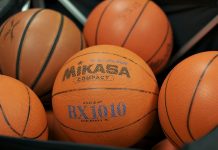 The Hermiston/Pendleton Special Olympics program is holding winter sports signups tonight from 5 to 6 p.m. at the Arc of Umatilla County, 215 W....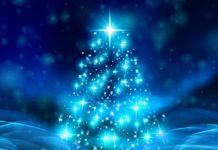 Downtown Heppner will be a busy place this Friday, Dec. 13, when Winter Fest and the Holiday Night Market will be taking place. The Heppner...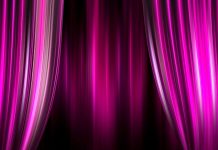 Schoolhouse Village in Pilot Rock will be serving fun and a prime rib dinner on New Year's Eve, Dec. 31 as they present the...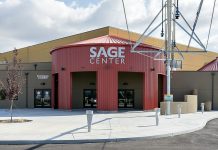 The next SAGE Saturday Free Admission Day is set for Dec. 14 from 10 a.m. to 5 p.m. at the SAGE Center, 101 Olson...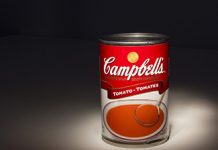 Club 24's annual canned food drive and one-day sale event takes place on Thursday, Dec. 12. A non-perishable food item brought to any location earns...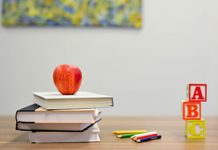 The InterMountain Education Service District is encouraging students, parents, staff and community members to nominate a great teacher in their district for 2021 Oregon...