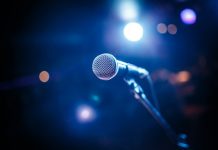 The Pendleton Parks and Recreation Department is presenting the Wednesdays in the Park summer concert series July 6-27 in Roy Raley Park. This year's series...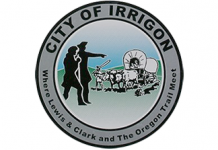 The city of Irrigon has revised its police department and is inviting applications for a new full-time police chief. The application period will remain open...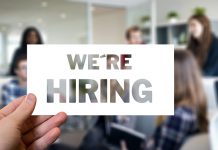 The Umatilla County Fair is seeking applicants for part-time and full-time jobs in July through Aug. 13. Job openings include ticket sales during the fair,...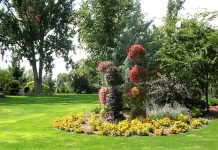 The Hermiston Chamber of Commerce will host their Summer Evening Mixer (formerly the Summer Luncheon) on Tuesday, July 12 at Bennett Botanical Gardens, 32632...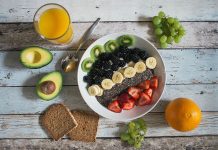 Stokes Landing Senior Center, 195 N.W. Opal Place in Irrigon, is offering drive-through meals. Meals are to be picked up between 12 and 12:30 p.m....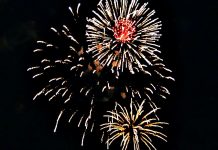 The Boardman Chamber of Commerce is inviting everyone to the fun-filled Fourth of July Celebration on Monday at Boardman Marina Park. Activities will be going...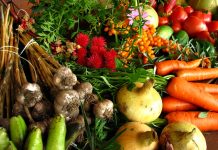 The city of Umatilla will be providing free breakfast from 8:30 to 10:30 a.m. for all who attend the Umatilla Saturday Market on July...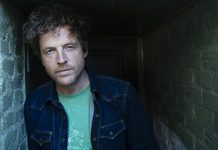 Korby Lenker, Nashville singer-songwriter, storyteller and more will be featured at the next "Live @ Great Pacific" concert on Friday in Pendleton. Lenker will perform...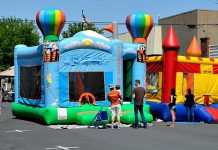 The Hermiston Downtown District will host SpudFest on Saturday, July 9. Activities go on from 9 a.m. to 3 p.m. on Festival Street. A Rotary...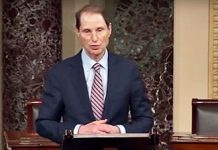 U.S. Sen. Ron Wyden today welcomed news effectively ending a process that threatened to reduce physical and mental health services for Eastern Oregon veterans. The news this week that...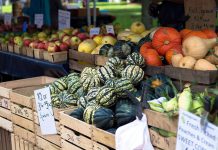 The Umatilla Saturday Market is open for business in Village Square Park every Saturday nopw through Sept. 10. The market will be open from 8:30...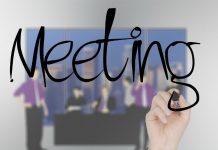 The Umatilla County Special Library District will hold a special meeting today. The meeting will be at 5:30 p.m. at the district office, 425 S. Main...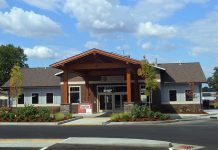 The Hermiston Senior Center is now serving in-house meals on Tuesdays and Thursdays. Those planning to attend lunch are asked to call 541-567-3582 before 11...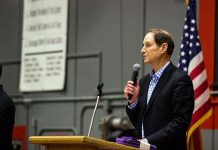 U.S. Sen. Ron Wyden  announced an upcoming live on-line town hall hosted on Wednesday, July 6 by People's Town Hall  for residents of Morrow County. Heading...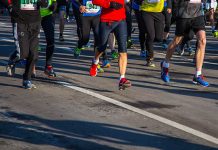 The Boardman Food Pantry is hosting the Boardman River Run fund-raising event on July 4 at Boardman Marina Park. Pre-registration is $35 before June 25,...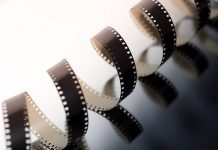 The city of Irrigon will be hosting Movies on the Plaza on Tuesday evenings following the weekly Farmers Market. Movies begin tonight and go through...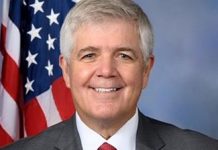 By Les Zaitz U.S. Rep. Cliff Bentz said Friday that he was unaware that a colleague had recommended a presidential pardon for his Jan. 6,...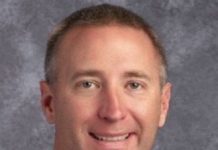 Pilot Rock School District has hired David Norton to serve as new assistant superintendent and principal of Pilot Rock Jr/Sr High School for the...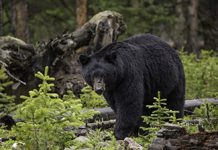 Bears have been spotted in Hood River and the Oregon Department of Fish & Wildlife (ODFW) is urging residents to takes precautionary steps. According to...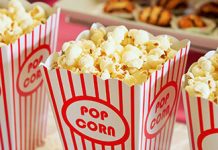 The Hermiston Parks and Recreation Department's Summer Movies in the Park series kicks off on Friday, July 8 in Butte Park. Here's this year's...