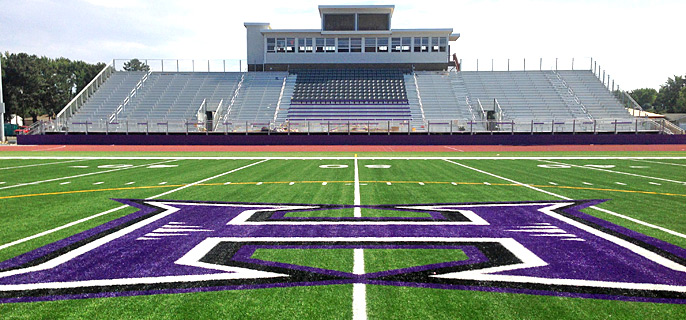 The Hermiston Bulldogs will host the Sandy Pioneers in 5A playoff action Friday night at Kennison Field.
Tickets will be $4 for students (ages 5 through high school), $6 for adults, and are available at the gate on Friday night. Accepted passes, with photo identification, are:
• OSAA Gold Card
• OSAA VIP Pass
• OSAA Media Pass
• OSAA Football Media Pass
• OSAA Football Discount Ticket
No school, district, athletic district, officials association, etc. passes will be accepted.
Kennison Field reserved seats will be honored; however, individuals must pay admission for entrance.
Hermiston School District is unable to livestream this game; however, it will be available on KOHU 1360 AM.
More Stories from Northeast Oregon Now:
Bulldogs Thump Pendleton, Claim CRC Title
Umatilla Seeks Regulations for Adult Businesses