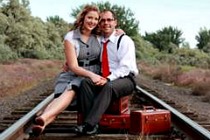 The Greater Hermiston Chamber of Commerce has hired Jeff and Ashley Wheeler as the Membership Development Team.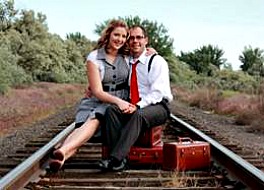 Hermiston Chamber of Commerce President Debbie Pedro said the Wheelers will be responsible for helping members utilize opportunities and to direct and coordinate all activities related to membership recruitment, retention, and renewal, including providing member data analytics to support development of informed strategic membership tools.
"They will also be creating and implementing innovative membership promotions and incentives to fuel programs and services that build member satisfaction and retention, as well as planning and administering new member orientations, receptions, and other functions," Pedro said. "Jeff and Ashley will be implementing periodic surveys to help determine business needs, and work to shape chamber programs and services to best meet member employers' needs."
For more information contact them at jeffandashley@hermistonchamber.com or 541-567-6151.