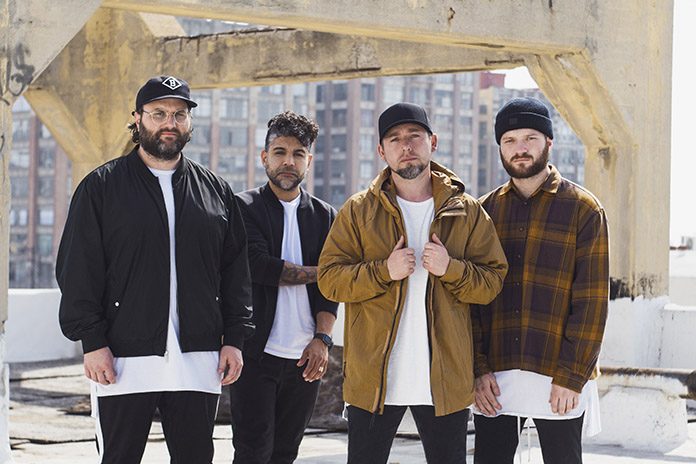 A large crowd including members of area churches are expected to gather for the Luis Palau Association's CityFest in Hermiston on Saturday, Aug. 28 at 3:30 p.m. at Butte Park.
The free festival is focused on serving Umatilla and Morrow counties and sharing a clear message of hope with the entire region.
Greater Hermiston CityFest with Andrew Palau is being produced by the Portland-based Luis Palau Association in partnership with more than 60 area churches and contributions from local businesses, foundations, and individuals. The culminating festival will feature contemporary Christian music artists including Danny Gokey, We Are Messengers, George Moss, and Marisol Park. Palau will share his story of hope during the one-day event as well.
For more information on the event at Butte Park, visit the event's website.