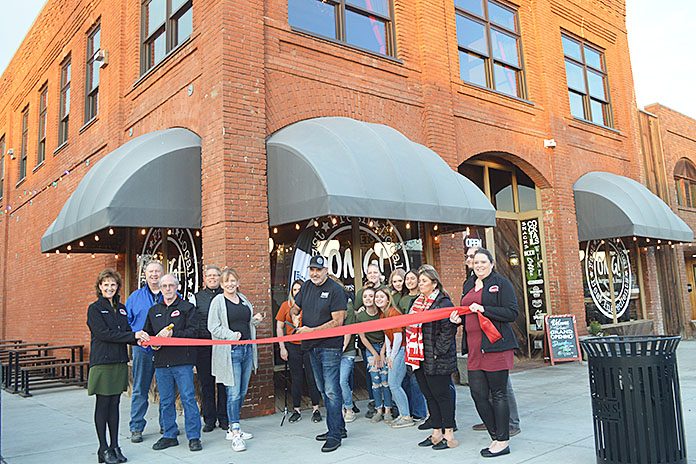 Hermiston now knows what it's been missing out on.
With the recent opening of OMG! Burgers & Brew on Main Street, burger lovers in town are enjoying the same locally-grown beef served hot on a fresh bun that folks in Pendleton have been savoring for the past five years.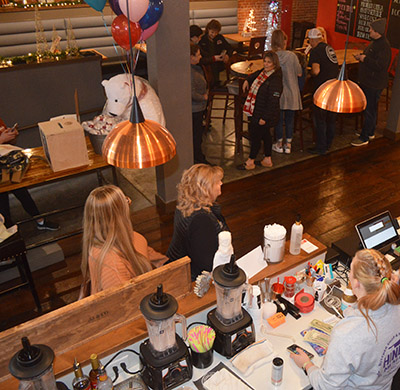 The Hermiston Chamber of Commerce held a ribbon-cutting ceremony Thursday afternoon, officially welcoming owner Rodney Burt and his staff to town.
Located in the former Union Club and RoeMark's building at 201 Main St., OMG! Burgers & Brew is open 11 a.m. to 8 p.m. Tuesday through Saturday.
Burt said he'll be open seven days a week as soon as he can get enough staff. Between the Hermiston and Pendleton restaurants, Burt employs about 50 people. "It's especially hard to get cooks," he said.
All the beef served up at OMG! Burgers & Brew is locally grown within an hour of Hermiston and Pendleton with fresh buns from a Pendleton bakery.
Besides the food and beverages, Burt said the service is a big part of the restaurant's popularity.
"We're friendly people and try to be as quick as we can," said Burt, who grew up in Hermiston and Umatilla and has spent the past 25 years in Pendleton. "We think it's a fun place to be and hang out with friends."
For more information, go to the OMG! Burgers & Brew website.