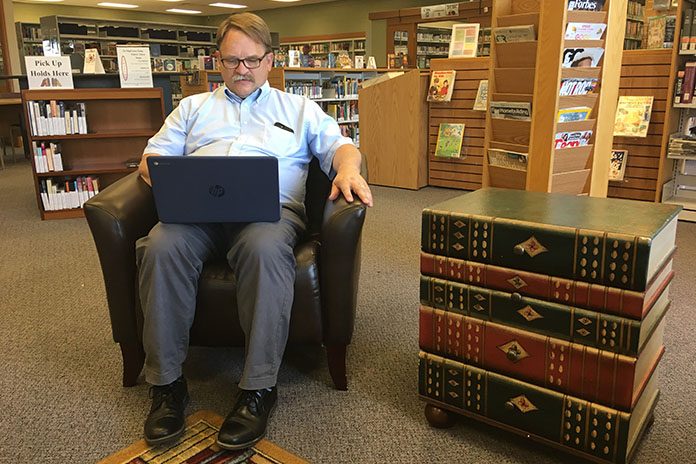 The Hermiston Public Library is extending its weekday hours and will stay open until 8 p.m. Monday-Thursday beginning Sept. 3, giving patrons an extra hour in the evening to hold classes, use library resources, and check out books and other media.
To promote the extended hours, the library is launching a "More Time for Books" photo contest on its Facebook page. The library will randomly select two winners – one teenager and one adult – who will each receive a Google Chromebook.
The contest begins Aug. 30 and winners will be announced on Sept. 13 at 4 p.m. Winners must have a Hermiston Library card or be eligible to sign up for one.
When you share your photo on the Hermiston Library Facebook page, be sure to include a brief description about what makes it an ideal place to spend an hour with a book and include your age group (adult or teen).
For more information, all the library at 541-667-5050.