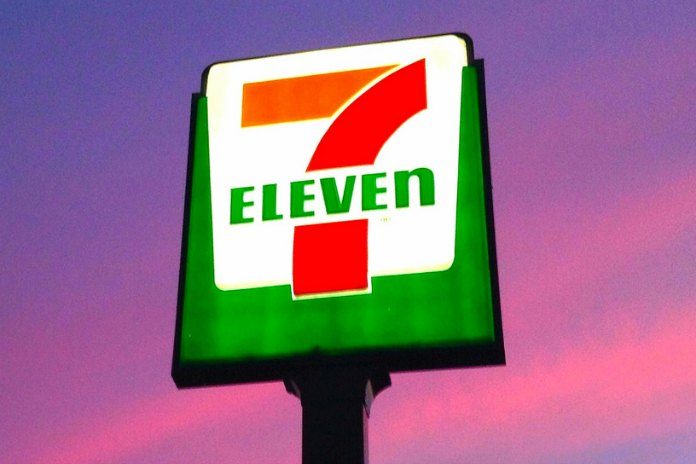 In conjunction with 7-Eleven, the Hermiston Police Department will again participate in Operation Chill.
Operation Chill is celebrating its 22nd anniversary as a community relations program designed to reduce crime and enhance relations among 7-Eleven stores, police and youth.
Hermiston officers will be looking to "ticket" youngsters they observe doing good deeds or exhibiting positive behavior. The ticket is actually a coupon good for a free, small Slurpee. Things such as wearing seatbelts, wearing bicycle helmets, using crosswalks, etc. are all potential ways a youth can get a coupon from an officer.
"Much of this profession is negative in nature in the sense we normally do not get calls from citizens when something good has happened," Hermiston Police Chief Jason Edmiston said. "This program with 7-Eleven gives our officers the ability to interact with our youth in a positive way. 7-Eleven has been a long standing supporter of the women and men who don and doff the uniform each and every day. We have a tremendous relationship with our local 7-Eleven here in Hermiston."