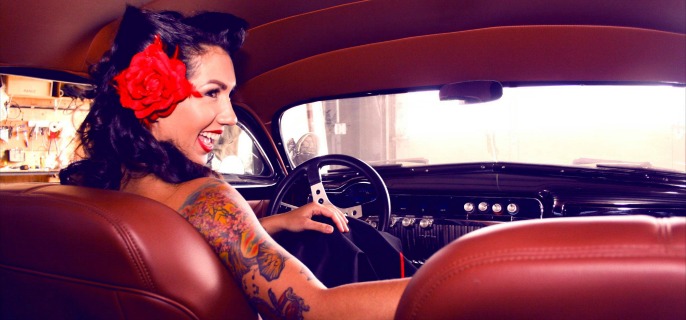 Singer Jamie Nasario will perform for the Music in the Parks free outdoor summer concert series at 7vp.m. on Monday, Aug. 15 at the Boardman Marina Park, located off N. Main Street on Marine Drive.
Hailing from the small town of Echo, Nasario has caught the attention of many listeners, far and wide. Her soul driven voice and bluesy repertoire captures the classic vibe from the '50s and '60s while still maintaining a modern flavor. Although fairly new to performing, Nasario's raw talent and sultry singing sounds far from unrefined. Nasario is backed by guitarist, Luke Basile and drummer, Dennis "Too Short" Rogers. Together, this acoustic trio has a very captivating presence and showcases talent beyond their years.
Admission to the concert is free. Visitors are encouraged to bring chairs or blankets. Concessions will be available for purchase at the event, courtesy of Judy's Chuck Wagon.
The Music in the Parks concert series is held each summer alternating between Boardman and Irrigon Marina Parks. The series is funded by the Morrow County Unified Recreation District and Portland General Electric and sponsored by the North Morrow Community Foundation.
The final concert of the series will feature the band Fallout on Aug. 22 at Irrigon Marina Park.