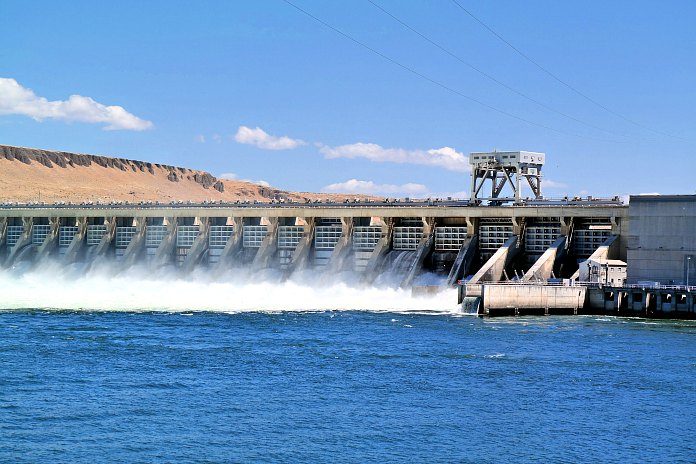 McNary Dam's navigation lock will be out of service for recreational vessels on Wednesday, Aug. 30.
The outage is necessary for critical inspections of the downstream gate that require the lock to remain at its lowest water level, according to U.S. Army Corps of Engineers officials at the dam.
To maintain reliable passage through this valuable navigation system, the Corps districts coordinate maintenance closures with inland shippers and cruise lines to achieve minimal impact to the various industries that use the locks.
The Corps' Portland and Walla Walla districts maintain the commercial navigation route from the Pacific Ocean 465 miles inland to Lewiston, Idaho.  The Columbia-Snake Inland Navigation System provides important benefits to businesses and the public. Barging on the inland Columbia-Snake river system supports the economic vitality of the Northwest and neighboring states that use the navigation channel. The navigation system helps generate jobs, facilitates imports and exports, and contributes to a stronger economy, environment and quality of life for the region.