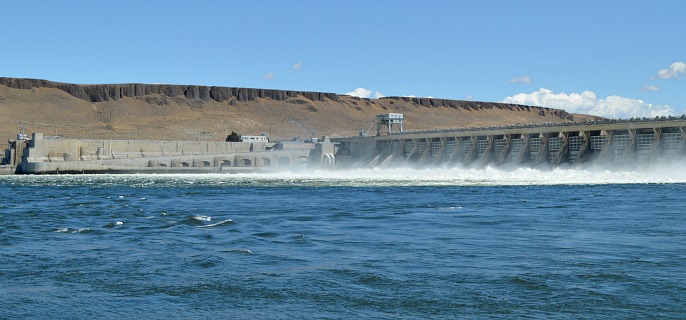 McNary Dam's navigation lock will be temporarily out of service On Tuesday, Nov. 3, from 7 a.m. to 2 p.m. to allow inspection and measurement of the lock's downstream and upstream gates brake shoes for future replacement, according to U.S. Army Corps of Engineers navigation officials at the Walla Walla District.
The Corps has notified commercial navigators and other stakeholders of the temporary outage. The lock will be returned to service as soon as all work is completed.
The Corps coordinates navigation maintenance with inland shippers and cruise lines to achieve minimal impact to the various industries that use the locks. Public Notices and other navigation lock information are available on the Walla Walla District website.