A couple of new faces will join the Hermiston City Council and two veterans are set to return after Tuesday's election.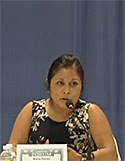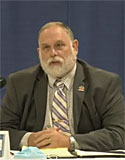 Newcomers Maria Durón and Nancy Peterson were elected to the Hermiston council along with incumbents Doug Primmer and Rod Hardin. Incumbent David McCarthy came in fifth in a race in which only the top four vote getters would win a seat.
Durón received the highest number of votes Tuesday night among the five candidates with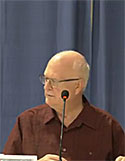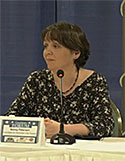 3,305. Primmer received 3,271, while Hardin garnered 3,037 votes, Peterson collected 3,112 votes and McCarthy received 2,958. McCarthy was appointed to his seat in May when John Kirwan stepped down.
SEE MORE: Republicans Claim State House, Senate Wins
SEE MORE: Dorran Wins Umatilla County Commission Seat