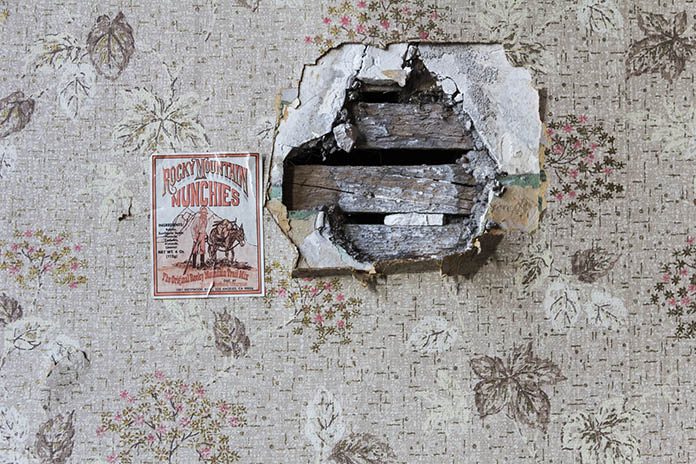 While the winning photographs in this year's Open Regional Online Exhibit hosted by the Pendleton Center for the Arts have been announced, the Jacqueline Brown People's Choice Award is decided by the public, and viewers have until Tuesday, June 30 to cast their votes.
Tara Graves of Walla Walla, Washington was recognized with the Best of Show award this year. Judge Julia Dolan spoke about Graves' piece, along with the other awardees in an online message that is posted at the Center's website. Dolan serves as The Minor White Curator of Photography at the Portland Art Museum. She chose ten works for recognition out of the 79 entries, and anyone can view them all at pendletonarts.org. Cash prizes were provided by Banner Bank of Pendleton, which has sponsored the annual event for more than a decade.
The People's Choice Award honors long-time Arts Council Board Member and prominent art patron . Brown, a third-generation owner of the East Oregonian Publishing Company, passed away in 2009Jacqueline Brown at the age of 70.
Visitors can view images and get information on how to cast their vote at pendletonarts.org/2020-open-regional.