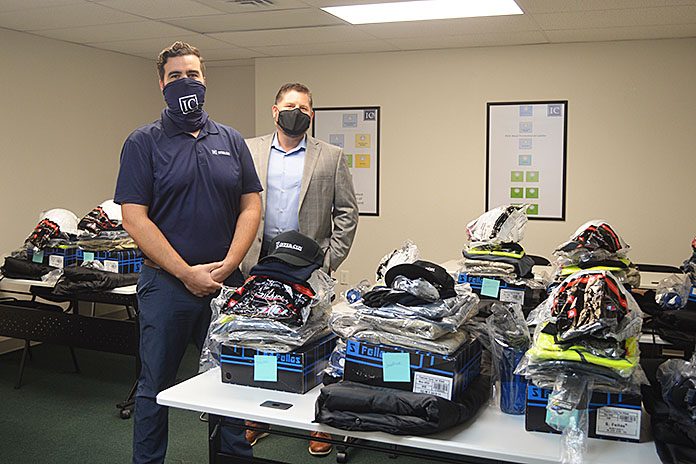 Tucked away off Geer Road in Hermiston is a security company with a global footprint.
Inter-Con Security celebrated its grand opening on Friday with a ribbon-cutting ceremony hosted by the Hermiston Chamber of Commerce.
The company has 210 employees in the Hermiston-Boardman area, 35,000 globally with 20 offices around the country as well as a presence in four continents – North American, South America, Europe and Africa.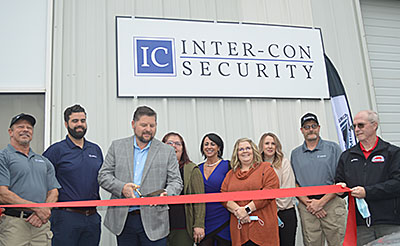 Inter-Con Security is a family-owned business that began in 1973 and offers a variety of services while focusing primarily on physical security – boots on the ground, walking the property.
Arron Tschida, vice president of operations, said the company is always looking for new employees and provides all the necessary training.
"You don't need any experience to apply," he said. "We provide you with all the training and equipment you'll need."
The company recently purchased an 800-acre training facility in W. Virginia.
Tschida said it was one client that brought Inter-Con Security to Hermiston but he and the rest of the team are looking forward to serving the community for years to come.
"We're planting a flag here for a reason," he said. "We're optimistic about the area."
For more information about Inter-Con Security and job openings in the Hermiston-Boardman area, visit the company website.