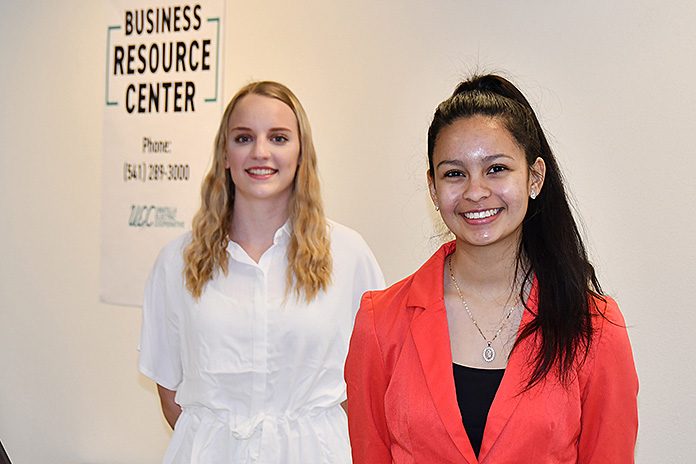 Area businesses needing assistance understanding how to apply for the Economic Injury Disaster Loan (including up to a $10,000 grant) and the Paycheck Protection Program, now have a professional asset in the Umatilla Electric Cooperative Business Resource Center.
"During this period of uncertainty, I'm pleased the newly-developed UEC Business Resource Center can offer assistance to our business community," said Robert Echenrode, UEC general manager.
UEC Board Member Bryon Wolfe said UEC is committed to assisting the local economy.
"Although we can't change what's happening globally, we do have the ability to work toward improving the economic viability of our communities," he said.
The UEC Business Resource Center will include Emily Cecil as the lead business adviser with Ashley Garcia Sandoval as the business intake counselor.
"Umatilla Electric Cooperative's investment in the center shows their commitment to help sustain small businesses, especially during this unprecedented time," said Executive Adviser Greg Smith.
The Business Resource Center is located at 1475 N. First St., in Hermiston. Office hours are from 8 a.m. to 5 p.m., Monday-Friday. It is closed from 1-2 p.m. for lunch.
For more information, call the center at 541-289-3000.