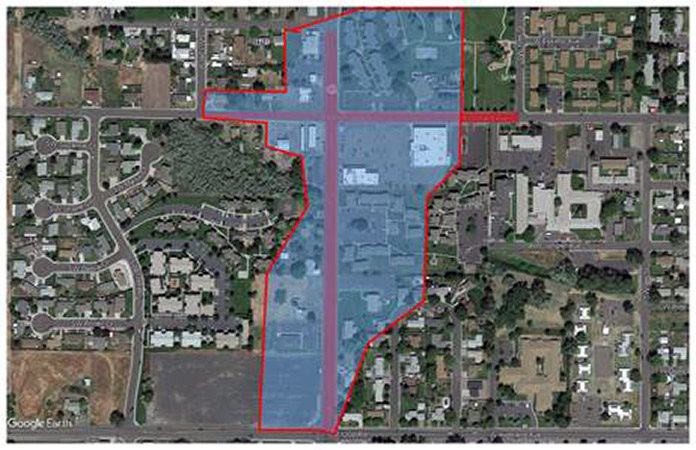 Water will be turned off to a number of homes and businesses in the area of S.W. 11th and Orchard and Highland Avenues for most of the day of Tuesday, June 12 to replace important isolation valves there, according to the city.
Hermiston Assistant City Manager Mark Morgan said all impacted customers have been notified, and a map of the affected area is available on the city of Hermiston website.
Morgan said three isolation valves, dating to the late 1960s, which are located in the intersection of 11th and Orchard, were recently discovered to be failing during other work being performed in the area.
"Due to ongoing above-ground street work in the area, it was determined to be a good time to replace these failing valves, and add an additional isolation valve so that any future necessary shut-downs in that area will impact fewer customers," Morgan said.