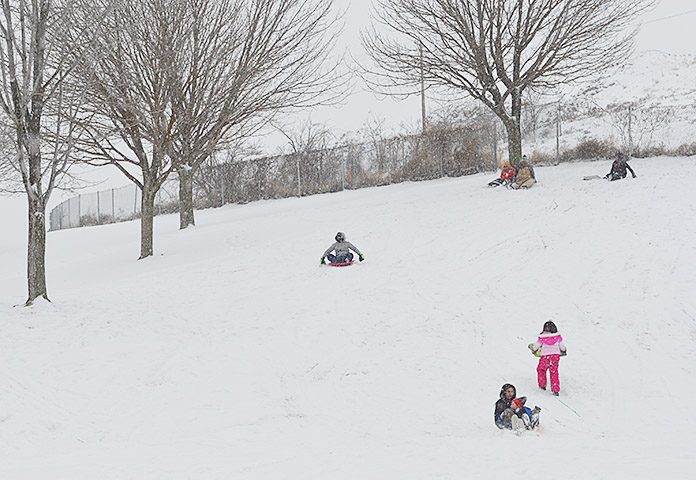 A winter storm warning has been issued by the National Weather Service out of Pendleton.
The warning was issued around 5 a.m. today and will be in effect until 4 p.m. on Saturday. The warning extends to the Lower Columbia Basin and the foothills of the northern Blue Mountains in Oregon.
Heavy snowfall – between 4 and 7 inches – is expected to fall through Saturday across much of E. Oregon and South Central and Southeast Washington. The heavy snow could impact travel along Interstate 84 and SR-11.
A lull in intensity is forecast for today, even tapering off in some areas, before increasing tonight and continuing through Saturday. Cold temperatures and single-digit wind chills are expected tonight through Saturday.
Call 5-1-1 for more weather information.