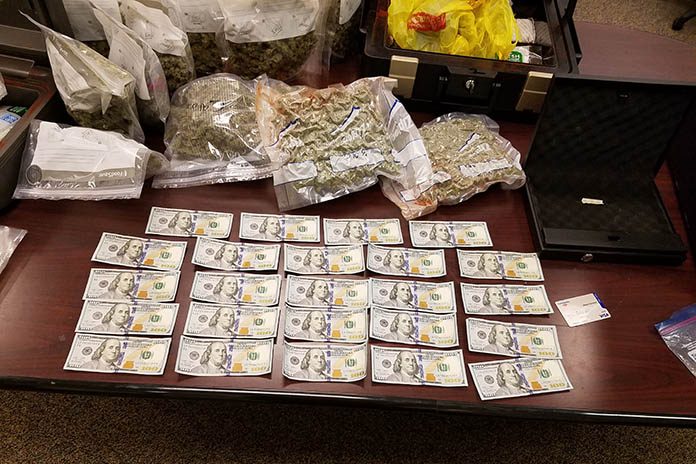 Umatilla County Sheriff's deputies arrested a Montana man and recovered cocaine, crack cocaine, marijuana, cash and safes from the vehicle he was operating.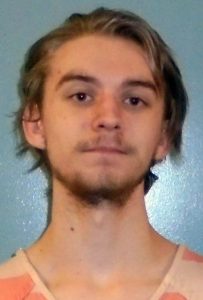 On Saturday around 11:40 p.m., Deputy Jerry Trujillo stopped a 2007 Subaru Impreza and a 2005 Chevy Equinox on Powerline Road. Trujillo recovered a clear plastic bag from the passenger side floorboard of the Equinox that the occupants confessed it was cocaine. Three other people were in the Equinox.
Sheriff's Deputy Nathan Rankin responded to the scene to assist and a Narcotics K9 was brought to the scene to search the two vehicles.
The search revealed four safes, $2,400 cash, 13.11 ounces of hash/butane honey oil, 149 grams of cocaine, seven grams of crack cocaine, and 94.08 ounces of marijuana.
The driver of the Equinox, Eric Mathias Dunbar, 18, of Helena, Mont., told the deputies that he was being paid to drive from Helena to Eugene to pick up drug items.
Dunbar was lodged at Umatilla County Jail. The other three persons are not facing charges at this time.