Multicultural artist and speaker Alex Boyé will return to Hermiston this week to speak to students and give a public concert.
Boyé will present to the middle and high schools on Thursday, Sept. 7 and Friday, Sept. 8.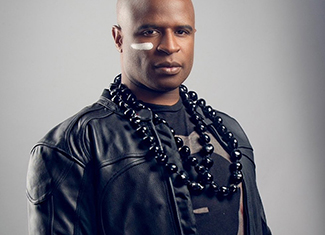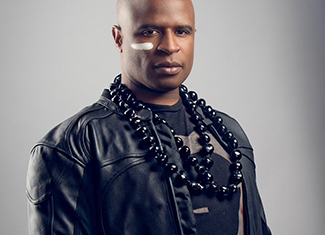 He will give a concert on Thursday at 7 p.m. in Kennison Stadium. The community is invited to attend the evening concert.
Boyé first performed in Hermiston last March, presenting his "You are a 10" assembly prior to his book release in May.
Boyé was formerly homeless before becoming a performer and eventually opened Olivia Newton John.
"Boyé's message may touch on some raw emotions," according to a Hermiston School District press release. "Parents are encouraged to talk with their secondary students regarding the assemblies."
For more information, call the school district at 541-667-6010. For more information on Boyé, visit his website.