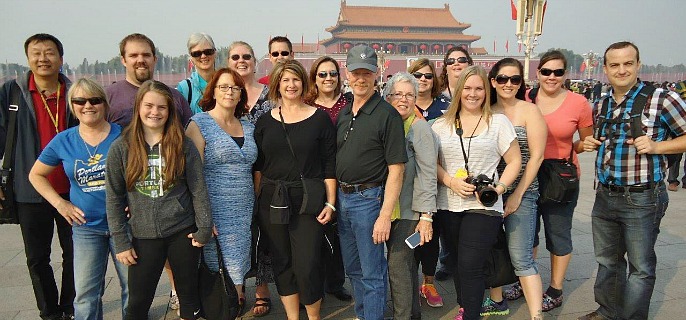 Have you ever wanted to visit the Great Wall of China, tour the Bund in Shanghai or take a boat ride on the West Lake?
The Hermiston and Umatilla chambers of commerce will host an orientation meeting on April 7 about the all-inclusive, five-star, 10-day trip to China for $2,399 per person. The package includes roundtrip from Seattle, accommodations in four and five star hotels, three meals a day, all in country transportation, gratuities, taxes, fees, deluxe bus tours, professional English speaking tour guides. Visitors will also discover seven of China's 10 wonders of the world.
The orientation meeting will be held at 4:30 p.m. in the Hermiston Conference Center Board Room.
The ten-day tour dates are Oct. 19-28, 2015. Hermiston Chamber President Debbie Pedro will share a Power Point presentation of the trip she took in October 2014 and answer any questions.
For more information, call 541-567-6151 or e-mail or debbie@hermistonchamber.com.