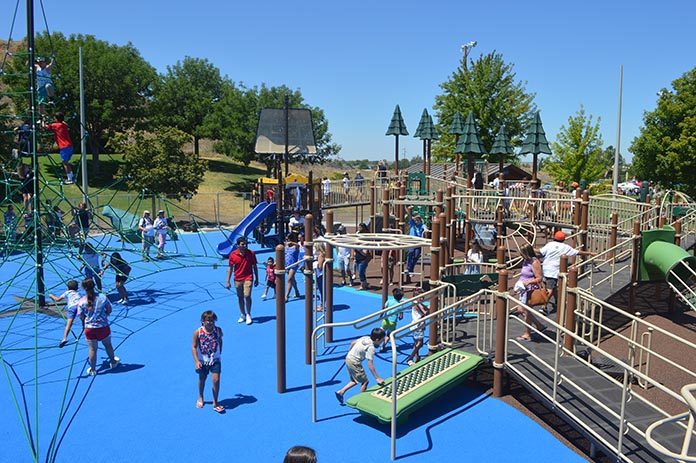 The Good Shepherd Community Health Foundation is accepting applications for its Spring 2022 grant cycle.
In 2021, the foundation awarded grants to the following projects and organizatons:
American Youth Soccer Association
Boardman Food Pantry
City of Hermiston
Eastern Oregon Mission/Martha's House
Every Child Oregon
Good Shepherd Community Health/Outreach
Good Shepherd Community Health/Outreach
Made to Thrive
Soccer Equipment Replacement
Refrigeration Equipment & Nutrition Support
Funland Playground Completion
Lawn Fencing for Children Playground
Foster Care Furniture, Materials & Support
Dentures for Seniors
Medical Visit Transportation Assistance
Participation Fees for Youth Activities & Events
A total of $94,150 was awarded in grants last spring.
Director of Community Health & Outreach Jessica Reker, MPH, RN, said the foundation grants make a significant impact for those in need.
"Our denture and transportation grants have been a huge benefit for the community and we've received some great feedback," Reker said.
Applications are due by 5 p.m. on Jan. 31. Go online to apply.