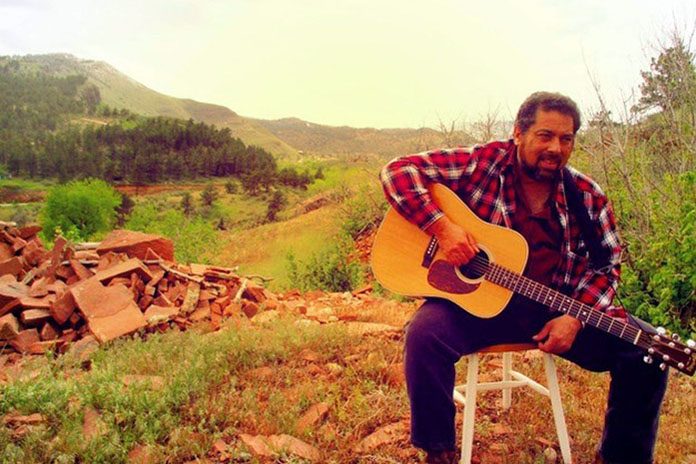 West Virginia native Greg Blake's powerful vocals are steeped in country heritage, developed from a lifetime of singing bluegrass, gospel, and country. Tuesday, Aug. 6 he'll return to the Pendleton Center for the Arts, joined by two regional favorites.
The doors open at 6:30 p.m., and the show starts at 7 p.m.
Blake's guitar playing has earned him nine nominations and five consecutive wins as Guitarist of the Year by the Society for the Preservation of Bluegrass Music in America. He garnered multiple nominations for the Traditional Male Vocalist of the Year award. He's joined by Isaac Callendar and Ellie Hakanson to perform as the Greg Blake Trio. Hakanson, an Oregon native, was a 2016 Rockygrass Fiddle Champion, a 2016 Arizona State Fiddle Champion, and a 2017 IBMA Momentum Award Nominee on fiddle and vocals. Callendar has toured across the country and internationally with musicians like April Verch and Jeff Scroggins.
The event is being sponsored by Eastern Oregon Cancer Center at Pendleton. The company recently broke ground in Pendleton on the new facility and is promoting their "Written in Stone" program. More information is available at pendletoncancer.com.
Tickets are $12 and can be reserved by calling 541-278-9201 or may be purchased online at pendletonarts.org.