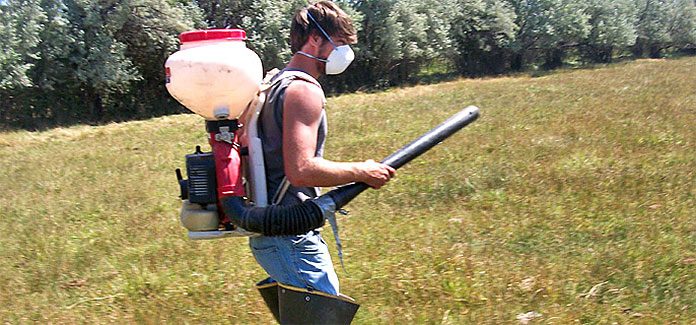 The West Umatilla Mosquito Control District conducted targeted aerial mosquito control spraying with a twin engine airplane after sunset on Sunday.
The application took place to protect the public against mosquitoes carrying West Nile virus in several areas of Western Umatilla County. The district is now up to six confirmed positive samples. Initial detection was on June 28 and four more were confirmed last Friday by the Oregon State University Veterinary Diagnostic Lab in Corvallis. Positive samples have been collected near Stanfield, Umatilla, and east of Hermiston near Spearman Road and also Hat Rock.
A total of 11,000 acres were in the target area that included the Diagonal Road area between the city of Hermiston and the Highway 730 Junction, portions of the Hat Rock area, and the Power City area. For more information, contact the West Umatilla Mosquito Control District at 567-5201.