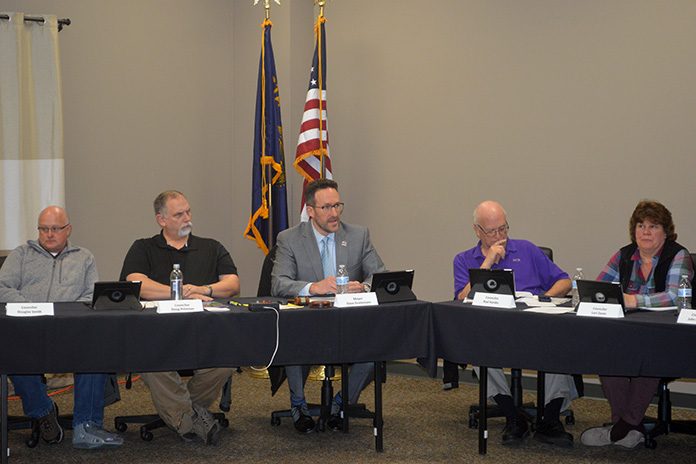 Hermiston Mayor Dave Drotzmann has filed to run for a fourth term as the city's mayor.
"I hope to continue the good work my fellow councilors, city staff, community, and I have accomplished over the last eight years," said Drotzmann.
Drotzmann touted Hermiston's growth during his tenure, including Hermiston's assessed value growing by 42 percent and the city's population increasing by 10 percent.
"I will continue to focus on fiscal transparency, economic development, housing, infrastructure, public safety, expanding parks and recreation programs while continuing to make Hermiston a great place to live and raise a family," added Drotzmann.
Drotzmann's first two terms as mayor were two years each. After a Hermiston charter change, those terms are now four years each.