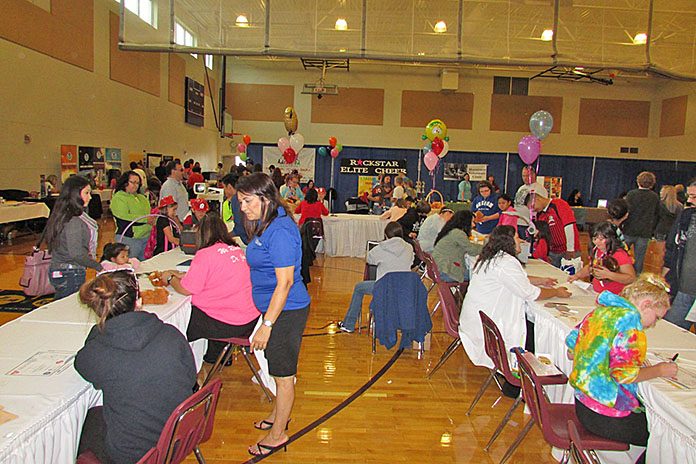 Good Shepherd's Family Health & Fitness Day is just over a week away and will feature a pre-event 5-K fun run, a teddy bear clinic, giveaways, information on community health resources and more.
The event will be held at Hermiston High School and goes from 9 a.m. to 1 p.m. on Saturday, Sept. 24.
The free 5-K fun run will get under way at 8 a.m. Participants can register on site or online.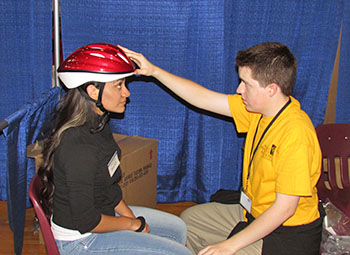 This year's event, being held for the first time since 2019 due to the pandemic, will include tai chi demonstrations, car seat checks and installations, as well as helmet fittings. Kids are encouraged to bring their favorite stuffed bear to the teddy bear clinic – always a hit with children and their families.
Jessica Reker, director of Community Health & Outreach for Good Shepherd, said the event is designed to highlight health resources in the community. More than 40 vendors will be on hand to provide information on a variety of health topics.
"No one will be selling anything," said Reker.
Free flu shots will also available, and the Boardman Rural Fire Protection District will have a fire truck on hand. Also at the event will be folks from Master Gardeners to offer gardening tips.
Food giveaways will include samples from Tillamook, and every family will receive a loaf of bread from Dave's Killer Bread and a watermelon courtesy of Bellinger Farms.