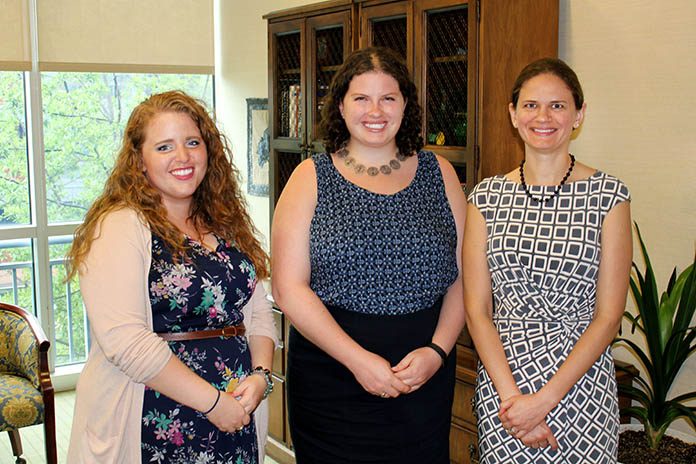 A former Hermiston High School graduate has been promoted within the ranks of the U.S. Wheat Associates.
Amanda Spoo has been promoted to assistant director of Communications for the USW.
Spoo joined USW in March 2015 as a communications specialist after two years as director of communications at Kansas Pork Association, Manhattan, Kan. As an undergraduate at Kansas State University, Spoo worked three years as a student communications specialist at the IGP Institute in Manhattan. At USW, Spoo manages social media outreach and assists in communications to stakeholders and overseas customers.
Spoo is a 2009 graduate of Hermiston High School and the daughter of Tom Spoo, HHS principal.