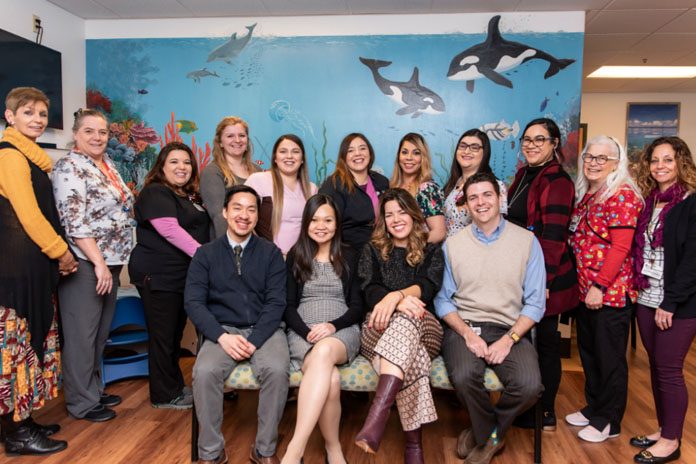 Good Shepherd Health Care System (GSHCS) received four Pinnacle Awards and one Summit Award during the recent HealthCare Service Excellence Conference.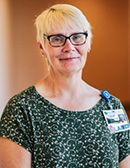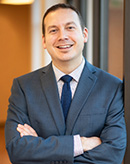 The Summit Award is the highest award of excellence presented at the conference. It is awarded to qualified, innovative, and progressive individuals, teams, and healthcare facilities who have made outstanding progress towards improving the patient experience and staff engagement.
Individuals, teams, or organizations must be nominated to be eligible for a Summit Award.
In 2018, the Summit Awards committee received over 233 nominations from 23 different health care organizations spanning 11 states.
Fifty-five of the nominations were chosen as Pinnacle Achievers (the best of the best), and 15 of those 55 were presented the Summit Award.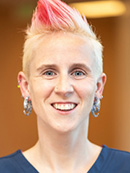 The 2018 Summit Awards are presented by Custom Learning Systems during the annual conference. The HealthCare Service Excellence Conference is dedicated to delivering evidence-based solutions to help hospitals and other healthcare facilities improve the overall patient experience.
2018 Pinnacle Award Recipients:
Peppa Stark – Exceptional Nurse
Martha Tibbs – Empowering Manager
Nick Bejarano – Inspiring Administrator
Good Shepherd Medical Group Rural Pediatrics – Medical Clinic of Choice
2018 Summit Award Recipient:
Good Shepherd Medical Group Rural Pediatrics – Medical Clinic of Choice
"We are so proud of our team members for their contribution to our organization and their amazing accomplishments," said GSHCS President and CEO, Dennis E. Burke.