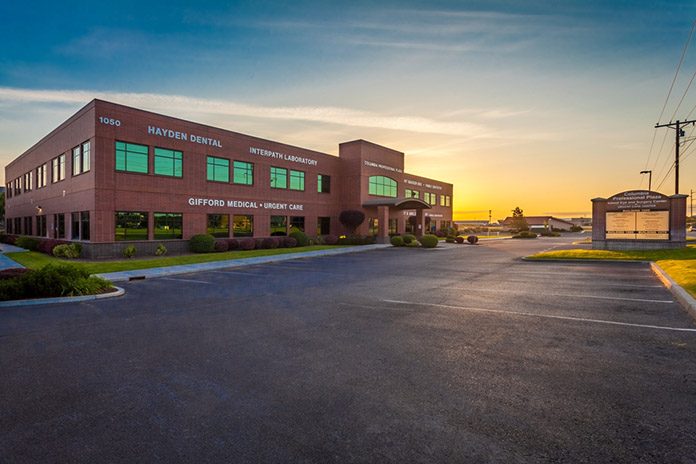 Just in time for cold and flu season the Good Shepherd Urgent Care (GSUC), formerly Gifford Urgent Care, has extended hours to offer services seven days a week.
Good Shepherd Health Care System Communications Director Nick Bejarano said this was a strategic move by administration to fulfill the promise they made when acquiring the Gifford Urgent Care.
Essentially, the GSUC expansion of services will give community members another walk-in option in addition to the emergency department at GSHCS for lower acuity conditions that can be cared for adequately in the Urgent Care setting. Bejarano said these conditions include cold, flu, pink eye, sore throat, ear ache, joint and muscle pain, breaks and sprains, urinary tract infections, bladder infections, back pain, minor cuts and lacerations, skin conditions, burn care, and many additional illnesses and injuries.
The GSUC also provides lab and X-ray services in the convenience of the same location. These services aid physicians and other providers in making diagnoses and treatment as accurate and expedient as possible for Urgent Care customers without having to be sent to another location for these services.
Currently, Sunday hours will be 10 a.m. to 2 p.m. Bejarano said as the GSUC receives feedback additional hours will be explored to adequately meet the needs and demands of the community for Urgent Care services.
Good Shepherd Urgent Care is located at the Columbia Professional Plaza at 1050 W. Elm Ave., in Hermiston. Services are now available seven days a week, Monday–Friday 8 a.m. to 6 p.m., Saturday 9 a.m. to 3 p.m., as well as the new Sunday hours. For more information, call 541-567-2995.