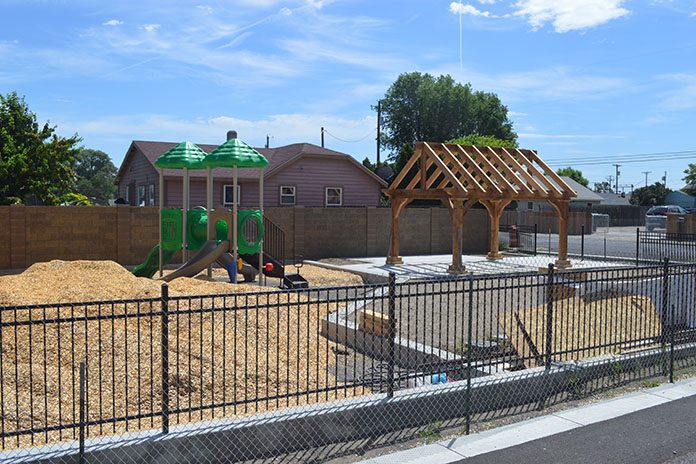 The Hermiston Parks and Recreation Department will host a ribbon-cutting ceremony for Greenwood Park on Thursday, June 13.
The event gets under way at 5:30 at N.W. Spruce and Beech Ave.
The park, which used to be known as Northside Park, has been undergoing some major renovations.
The park was renamed Greenwood Park in 2016 after a decision was made to renovate the small park. It is named after Greenwood Luster who spearheaded the park's creation in the early 1970s so his children to play in.