The Hermiston Police Department is asking for the public's help in locating an individual in connection with the May 12 hit-and-run collision that resulted in the death of a 72-year-old Hermiston man.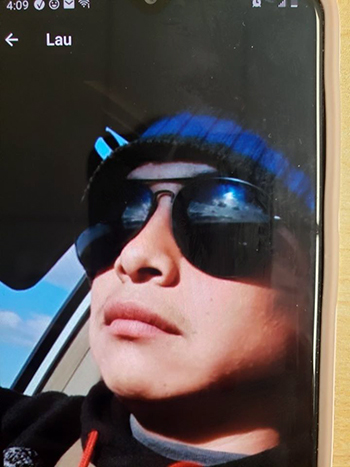 According to the HPD, Loarino Marcos-Joaquin, 23, is being sought for questioning. He is 5 feet 1 inch tall and weighs approximately 110 pounds. HPD released a photo of Marcos-Joaquin on its Facebook page.
Tuesday's crash occurred around 4:30 a.m. on S.W. 11th Street. Capt. Travis Eynon said the investigation revealed that 72-year-old Tai Ly of Hermiston was walking southbound on S.W. 11th in the southbound lane of traffic. After nearly being hit by several passing vehicles, a white 2005 Honda Odyssey struck and fatally injured him.
A witness said the driver got out and fled on foot, leaving the vehicle behind.
Eynon said why the driver would take off is not known at this time.
"We are not in the business of speculation," he said. "We must deal in provable facts. We have reason to believe Mr. Marcos-Joaquin could shed some light on that for us."