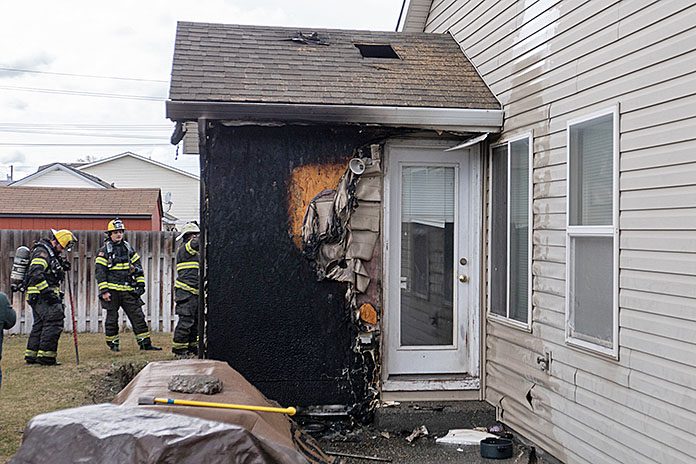 No injuries were reported Friday in a house fire on Main Street in Hermiston.
Umatilla County Fire District #1 was dispatched to a house fire on E. Main Street at 1:22 p.m. Upon arrival crews extended a handline to the back of the house where there was fire on the exterior of the home.
Firefighters put the fire out quickly and used a thermal-imaging camera to make sure the fire didn't spread into the interior of the home. Crews also placed a positive pressure ventilation fan at the front door to blow the remaining smoke outside of the house.
The cause of the fire is currently being investigated.