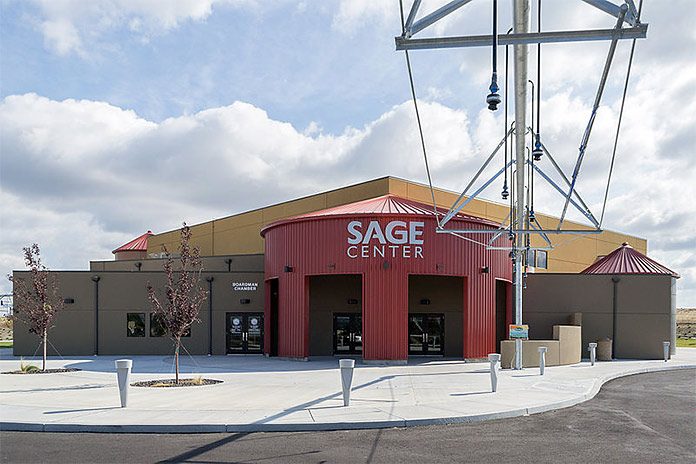 The fourth annual SAGE Center Agriculture and Energy Job Fair is set for March 1 from 11 a.m. to 3 p.m. at the SAGE Center.
The event is open to the public giving attendees a chance to visit with area food processors, utilities, farms, local government agencies, data centers and educational institutions about careers, education and job-seeking help.
"This event gives people the opportunity to connect with the region's leading agriculture and energy industries to discover rewarding careers," said Kalie Davis, SAGE Center manager.
Local high school students and college students have also been invited to the fair to see careers available in their communities and learn what kind of education they need to work in local industries.
Blue Mountain Community College, Walla Walla Community College, Perry Technical Institute, Oregon State University and Eastern Oregon University are also attending to provide information about educational opportunities.
For more information, visit the SAGE Center website or call (541) 481- 7243.