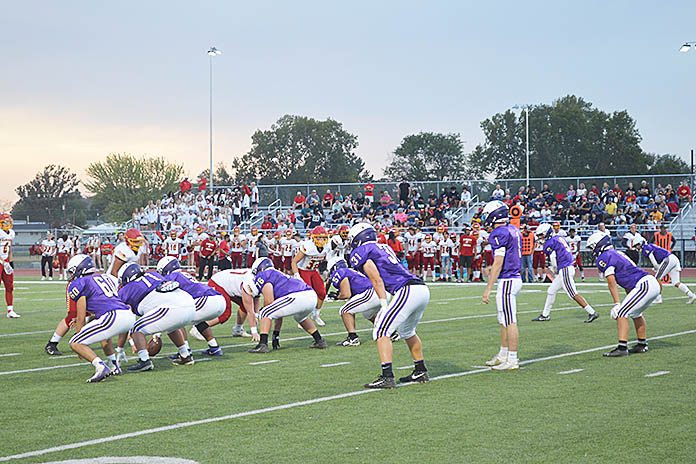 The Kamiakin Braves opened the Mid-Columbia Conference season Friday night with a dominant 46-10 road win over the Hermiston Bulldogs at Kennison Field.
Kamiakin opened the game with two quick scores to make it 13-0 and took at 46-3 lead into halftime. Hermiston's Sam Cadenas put the Bulldogs on the scoreboard with a first-quarter field goal
Senior quarterback Chase Elliott scored Hermiston's only touchdown on a 29-yard run in the third quarter. Elliott finished the night with 96 rushing yards to go with 92 passing yards. Vinny Trevino led Hermiston with three catches good for 43 yards.
The Bulldogs travel to Sunnyside next week for a non-conference game, while Kamiakin hosts Chiawana.