Tickets are on sale for the 2019 Melonville Comedy Festival in Hermiston. The annual event will take place on Friday, Jan. 25 at the Eastern Oregon Trade & Event Center (EOTEC), 1705 E. Airport Road.
The 2019 festival features comedians Reno Collier, Andrew Rivers and Thomas Nichols.
Ticket are available online and can also be purchased by calling or stopping by Midway Bar & Grill, 1750 N. First St., Highway 395, Hermiston, 541-567-5180; or Last Chance Tavern, 240 S.W. 11th St., Hermiston, 541-567-3822.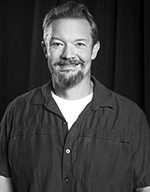 Collier has toured nationally with the likes of Larry the Cable Guy and the legendary Jeff Foxworthy, Bill Engvall and Ron White, and he headlined the Comics on Duty tour for American troops stationed in Iraq, Africa and the Middle East. He has appeared in several TV shows, including his own Comedy Central special, and was featured in several films. He is a regular fixture on the Bob & Tom syndicated radio show.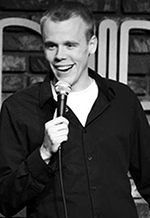 Rivers is known for his very personal and fun storytelling comedy. He is a featured writer, actor and comedian on the TV show "Up Late NW" and is a regular opening act for Christopher Titus. He has been featured on NBC, FOX, the Bob & Tom radio show, and BuzzFeed. His new podcast called "Don't Quit Your Night Job" was featured in the Seattle Times.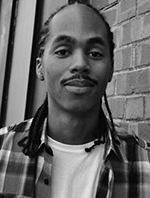 Now based in Seattle, Nichols is a nationally touring comic who's been featured at the New York Finger Lakes Festival, and was a finalist at the Denver Make Me Laugh Festival. The laid-back funnyman transitions seamlessly from one tightly crafted joke to the next within the course of a single set. He is a favorite recurring guest on Fishbowl Radio, as well as one of Washington's most popular club acts.
Doors open at 7 p.m., and the show starts at 8 p.m. The event is sponsored by Midway Bar & Grill, Last Chance Tavern, Hodgen Distributing, 97 Rock, Oxford Suites Hermiston and Eastern Oregon Trade & Event Center.