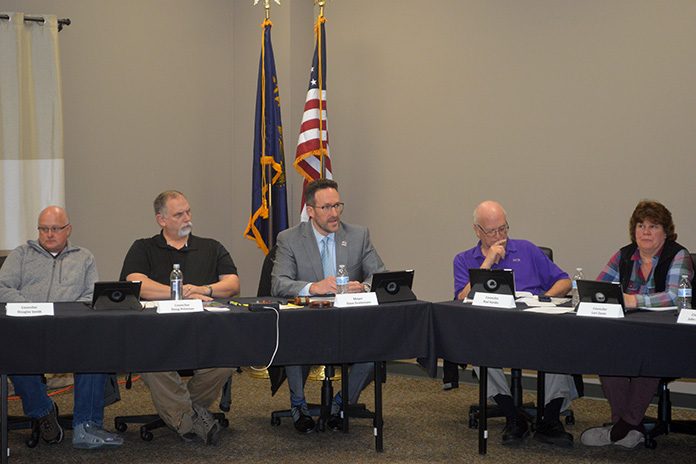 People are often encouraged to get involved in their community in one fashion or another. Many choose to belong to service clubs or volunteer their time helping those in need. Others choose to get involved in government, perhaps running for city council.
In small towns such as those found in Eastern Oregon, getting involved in city government is easier than it sounds. In many cases, all you have to do is file to run and chances are you'll win.
Why? Because in the Tuesday's elections, there were far more council and mayoral positions up for election in Eastern Oregon in which only one person filed than there were contested races.
On Tuesday, throughout Umatilla County, there were only five council or mayoral elections where a candidate could lose and 23 – yes, twenty-three – in which the candidates who filed to run in those races were guaranteed victory because they had no opposition.
In fact, there were several races where not one single person filed to run. Those races included the mayor of Adams, the mayor of Helix, two seats on the Adams City Council, and three seats on the Helix City Council.
Hermiston had one of the few contested council races. In that race, incumbent Lori Davis defeated challenger Mark Gomolski.
Three people ran for one council seat in Athena, two candidates filed for mayor in Umatilla, two filed for a Umatilla council seat and four people ran for two seats on the Weston City Council.
So for those of you out there who are considering giving back to your community in some tangible way, you might want to think about small-town city government. In many cases, the simple act of filing is all it takes to get elected.