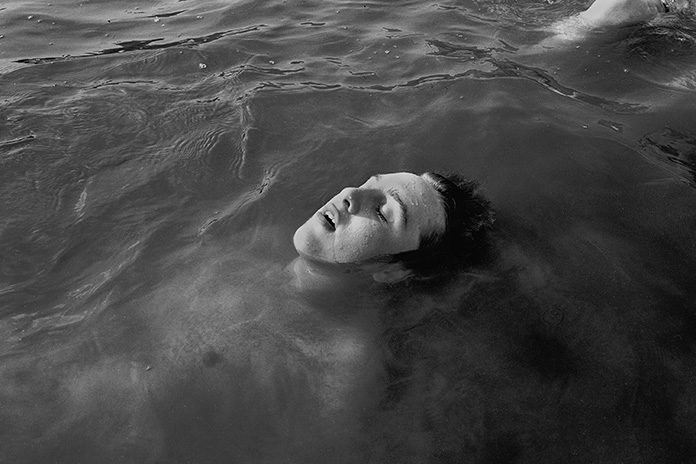 What happens to the body in water? A new exhibit exploring this question opened in the Betty Feves Memorial Gallery at Blue Mountain Community College on Thursday.
The mixed media installation, titled Body of Water, is a collaboration between artists Dennis DeHart and Sarah Schorr. Through individual approaches that run in dialogue between the artists, one in the United States and one in Denmark, the installation charts their experiences with the confines and expanses of the body both above and underwater.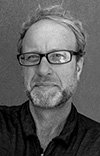 DeHart is an associate professor of art with Washington State University in Pullman, Wash. His works engage with the connections, conflicts and intersections of natural and cultural worlds. His photography and interdisciplinary projects weave together interconnected themes of identity, place, and the natural world. Committed to a journey of life long learning and adventure, art functions as DeHart's primary tool of inquiry. He has received grants and awards from the New York Foundation for the Arts, the Arizona Commission on the Arts, and WSU's Center for Arts and Humanities. His photographs are included in private and public collections.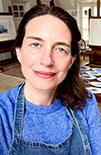 Schorr is an American photographic artist, researcher, and educator who holds a PhD in media studies from Aarhus University. A captivation with light, water, and modes of embodied contemplation runs through her work. Teaching and service galvanize Sarah Schorr's practice. She led photography workshops focused on social change in conjunction with exhibitions in Nepal. She founded a public art education program, the Bereavement Project, in partnership with Hospice of Central PA and Hospice of the North Shore. In 2011, Schorr was awarded a three year fellowship from the Danish Council for Independent Research to expand her work with photography and hospice.
The exhibition will be on view in the Betty Feves Memorial Gallery through Oct. 27. Gallery hours are Monday – Thursday, 9:30 a.m. to 1:30 p.m. More information is available on the BMCC website.