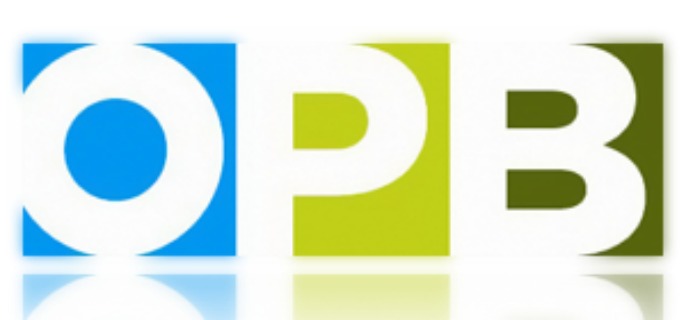 Oregon Public Broadcasting wants to hear from you, Hermiston.
OPB personnel will be in Hermiston on Friday to hear from residents about stories it should cover in the area. The event will take place at 1 p.m. at the Hermiston Conference Center.
OPB Board of Directors Chairman Keith Mobley, President and CEO Steve Bass will be in town, along with Hermiston's Fred Ziari, who is a member of the OPB Board of Directors.
Community members who can't attend can still share their story ideas by becoming part of OPB's Public Insight Network whose members are encouraged to share their observations and experiences to help shape OPB's news coverage. To join the network, visit the OPB website.
For more information, call Ziari at 541-567-0252.