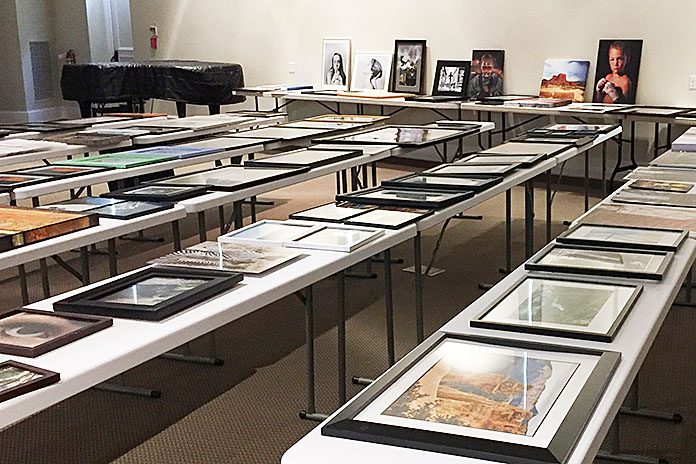 The Pendleton Center for the Arts (PCA) is accepting entries for the Open Regional Exhibit on Saturday April 2 from 12-4 p.m.
The exhibit is open to both amateurs and professional photographers in teen and adult categories. Participants will have their work exhibited in the East Oregonian Gallery at PCA and vie for more than $1,200 in cash awards.
The exhibit opens April 7 with a judge's critique at 5 p.m. and reception from 5:30–7 p.m. The event is free and open to the public. The photographs will be on view through May 28.
More than 75 photographers from Northeast Oregon and Southwest Washington participate every other year and this year will mark the first time since the beginning of the pandemic that photos will be on view in the gallery. The exhibit is non-juried, so every work is accepted and displayed.
Banner Bank of Pendleton underwrites the event each year, providing funds for cash awards for both adults and teens. Their sustaining support makes it possible for artists to receive meaningful recognition for their creative work. This year's judge is Whitman College photography instructor Charly Bloomquist.
The Open Regional Exhibit has been hosted by the Arts Council for more than 48 years, alternating paintings and sculpture with photography every other year. Before the renovation of the old library building, the organizers used a range of venues, including BMCC and the Convention Center. Visitors to the exhibit will have an opportunity to cast their vote for the $200 Jacqueline Brown People's Choice Award which will be presented on the final day of the exhibition.
Entry forms and complete information are available at the Pendleton Center for the Arts, 214 North Main in Pendleton or online at pendletonarts.org. For more information call 541-278-9201.