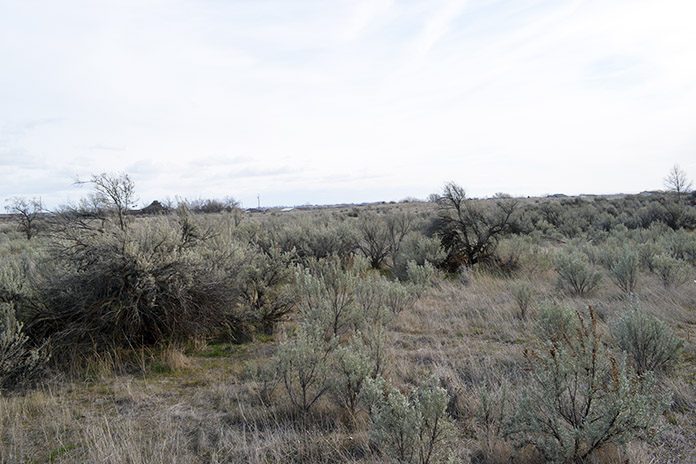 The Hermiston City Council voted to approve up to 100 new homes just south of E. Punkin Center Road Monday night – or so the councilors thought.
Following a public hearing on the proposed annexation, the council voted on the annexation ordinance with four councilors in support and two against. Even though a majority of the councilors present Monday night voted in favor of the annexation, the ordinance requires a majority of the entire council – not just those present – in order for it to take effect. Those voting against the annexation on Monday were Jackie Myers and Manuel Gutierrez. The two absent councilors were Doug Primmer and Lori Davis.
As a result, the council will consider the annexation at its next meeting.
During the hearing, prior to the vote, several residents who live near the proposed subdivision voiced their concerns to the council. Many cited safety issues with children playing in the neighborhood and increased traffic that will result from 100 new homes. Others expressed concern about the proposed lot sizes, the majority of which will be 5,000 square feet – significantly smaller than nearby neighboring homes.
The applicant is MonteVista Homes. The proposed subdivision is located on the south side of E. Punkin Center Road and 350 feet east of Northeast Fourth Street. The applicant also plans to develop a public park in the area.
If the annexation is approved, MonteVista Homes will be responsible for covering the costs of extending roads as well as sewer and water services to the subdivision.
The next Hermiston City Council meeting is on March 9 at 7 p.m.