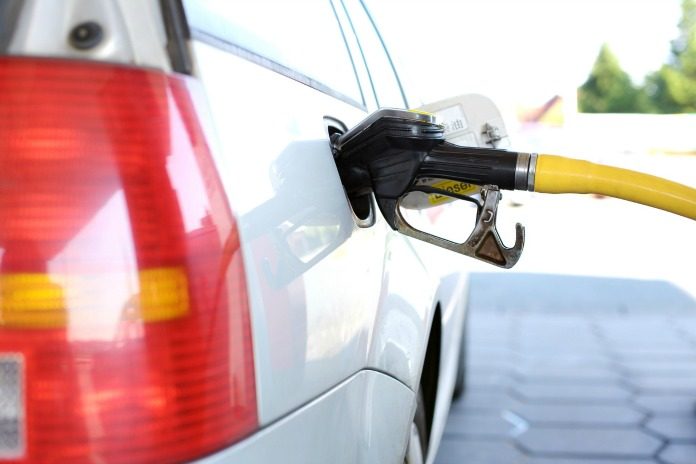 Despite a surge in gasoline demand for the second half of June, retail gas prices continue to move lower.
For the week, the national average for regular unleaded drops three cents to $2.25 a gallon, while Oregon's average slips two cents to $2.66, said AAA Oregon/Idaho Public Affairs Director Marie Dodds.
"The national average has dropped below its previous year-to-date low of $2.26 per gallon reached in early February," Dodds said. "The Oregon average is at its lowest price since mid-March. Record refinery rates as well as high gasoline and crude inventory are putting downward pressure on pump prices. Still, AAA says prices could inch up a few cents over the long holiday weekend, especially in areas popular with tourists."
Falling gas prices are good news for people traveling for the Independence Day weekend. AAA projects 44.2 million Americans will travel for the holiday, up 2.9 percent over last year. This is the highest travel volume ever for the holiday.
In the Pacific Region, (AK, CA, HI, OR, WA), 6.8 million are expected to travel, up 2.9 percent compared to last year. In Oregon, roughly 520,000 people are expected to take a 4th of July getaway.