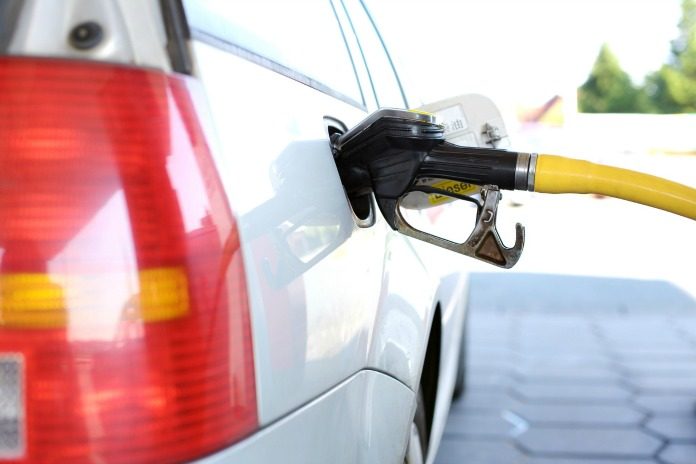 An unseasonable glut of gasoline in the U.S., high refinery output and a recent drop in crude oil prices are all putting the brakes on the normal spring run-up in pump prices.
For the week, the national average for regular unleaded loses four cents to $2.34 a gallon, while Oregon's average slips two cents to $2.74, says AAA Oregon/Idaho Public Affairs Director Marie Dodds.
"Both averages are down slightly from their year-to-date highs reached last month, and prices in many states, including Oregon, are now lower than they were a month ago," Dodds said.
All 50 states saw gas prices drop in the last week. Only the District of Columbia has an increase and it is only three-tenths of a cent. The largest weekly decreases are in Ohio (-9 cents), Michigan (-8 cents) and Indiana (-8 cents).
Oregon is one of 31 states where prices are lower now than a month ago. The largest monthly decrease is in Indiana (-26 cents) and the largest increase is in Idaho (+11 cents). The national average is four cents less and the Oregon average is a penny less than a month ago.
Pump prices on the West Coast are a bit lower than a week ago but are still the most expensive in the country: Hawaii is most expensive and is the only state with an average at or above $3. California, Alaska, Washington, Oregon and Nevada round out the top six. Oregon is fifth most expensive for the 10th week in a row.