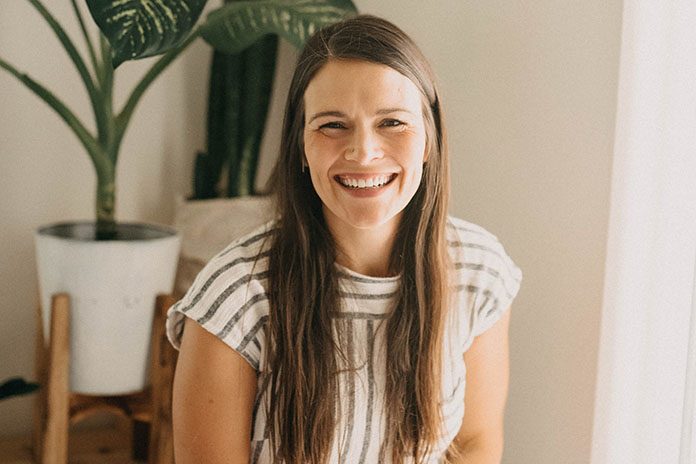 Hermiston School District will welcome Anna Lee Landin (Puzey) to its elementary schools the week of Oct. 9.
Landin, a published author and illustrator, will share her first book, "The Little House Saw."
According to her website, "The little house gives us both the permission and the nudge we may need to step into the uncomfortable and to face the destruction, so we can build the life we truly love, believe, and imagine."
Landin is a Hermiston native who graduated from Hermiston High School in 2004. She and her husband live in Virginia, with their four daughters. Landin uses her literature to inspire her children, in addition to others all around the world.
Also in the realm of the arts, HSD will host the Portland Opera To Go. The intent of the initiative is to share the opera experience with schools and communities around the region. Thanks to the Hermiston Education Foundation, the Hermiston community can enjoy a 50-minute adaptation of Cinderella.
Ther will be two performances of Rossini's Cinderella on Oct. 13 –  one at 3 p.m. and one at 5 p.m. The show will be free, with seating limited and available on a first come, first serve basis in the Hermiston High School Auditorium.