The Oregon Department of Transportation (ODOT) is continuing its efforts to replace signal poles and upgrade traffic signals in downtown Pendleton.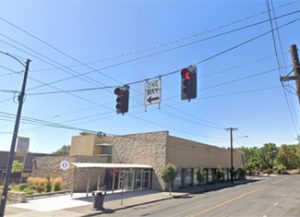 Work will take place at the intersections of Southwest Court Avenue and Southwest First Street, and Southwest Dorion Avenue and Southwest First Street. Design for phase two of this multi-phase project is underway, with construction scheduled for 2024. To share information and answer questions about phase two, ODOT will hold an online open house now through Jan. 27.
Existing traffic signal poles and span wires at these intersections are old and do not meet current safety standards. Replacing them will improve safety and provide a cleaner, more visually pleasing downtown corridor, according to ODOT. Crews will also construct new curb ramps that meet current Americans with Disabilities Act standards.
Phase one was completed in 2022 at Southeast Court Avenue and Southeast First Street.
Visit odotopenhouse.org and look for the Pendleton Signal Upgrades project.