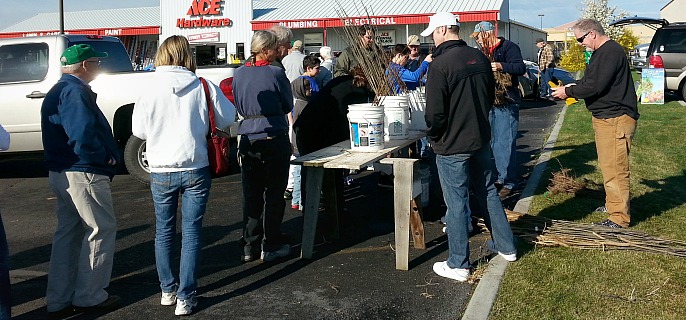 The Hermiston Rotary Club and the Hermiston Parks and Recreation Department will celebrate Arbor Day on Saturday, April 2 with the annual tree giveaway at the Smitty's Ace Hardware parking lot.
The trees will be given away beginning at 9 a.m. until all the trees are gone. Available trees include red maple, river birch, green ash, eastern redbud tree, bald cypress, and little leaf linden.
For more information, call 541-667-5018.