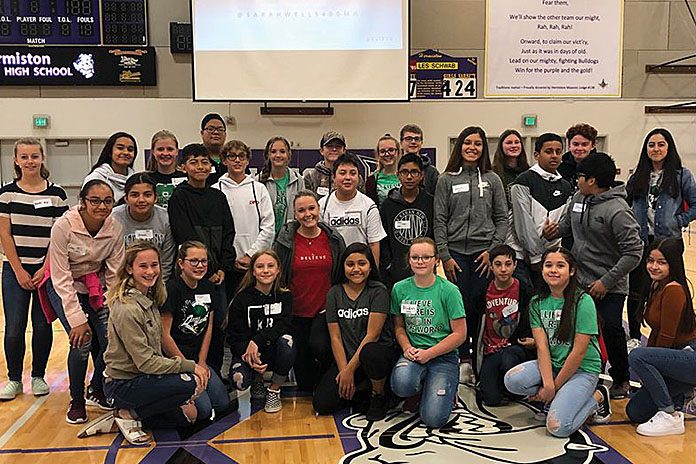 Hermiston High School and Sandstone Middle School student councils were recognized by the Oregon Association of Student Councils (OASC) as high achieving student councils.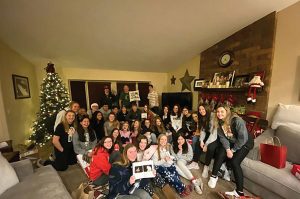 The schools were honored virtually rather than attending the spring conference due to the COVID-19 social distancing guidelines.
The high school student council accepted the Gold Council recognition for outstanding achievement and Sandstone Middle School received the Bronze Council award. Recognition is bestowed on the student councils when they achieve standards related to community service, by creating events that promote school spirit and pride, sportsmanship, unity, recognition, and leadership training.
Sandstone Middle School Language Arts Teacher and Leadership Club Adviser Sara Marks praised her students for showing character during a year that saw the pandemic cut the school year short.
"True leadership comes out during challenging times and students proved to be resilient," Marks said. "Prior to the pandemic, the students were actively working to keep students engaged and connected. I am so proud of them."