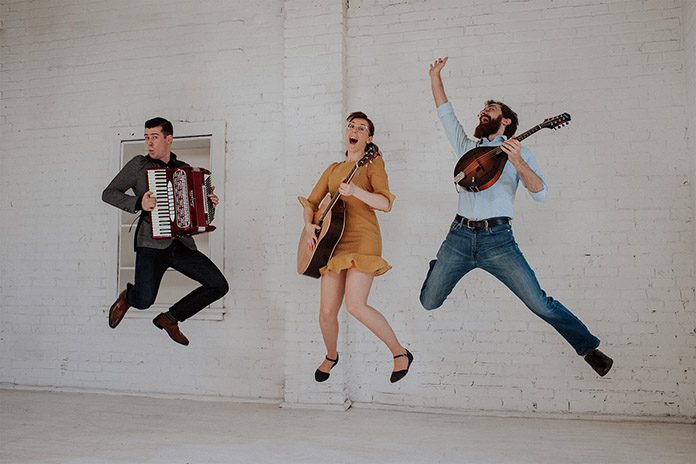 The Canadian band West My Friend, a group that's been described as everything from indie-roots to chamber-folk, will take the stage at 7 p.m. on Friday at the Pendleton Center for the Arts (PCA).
It is the first of two concerts in the coming days at the PCA.
Doors open at 6:30 p.m. for Friday's concert, which takes place in the center's Pearson Auditorium.
West My Friend hails from Victoria, British Columbia and presents sonically adventurous acoustic music inspired by artists such as Owen Pallett, Joanna Newsom, Bright Eyes, The Decemberists, and the Punch Brothers. Arrangements of vocals, bass, guitar, mandolin, and accordion draw from jazz, classical, folk, and pop influences. The group is considered a key part of a new generation of grassroots folk music, touring regularly through Canada, the United States, Europe, and beyond. The performance is the fourth Pendleton show for the band and is underwritten by Thompson RV.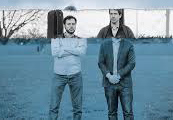 On Monday, Feb. 3, Grant Gordy and Ross Martin will present a show inspired by their recent collaboration on the recording Year of the Dog, with doors opening at 6:30 and show starting at 7 p.m.
Gordy and Martin are considered two of acoustic music's most forward-thinking virtuoso guitarists and both have deep backgrounds in the American musical vernacular. The album combines originals from each with well-chosen covers from the bluegrass and jazz worlds in which they've made their homes. The duo, born of impromptu musical meetings and jams, honors its birth in spontaneity with plenty of seat-of- the-pants soloing as well as some elaborate two-guitar arrangements that recall other great guitar pairings: Eddie Lang and Lonnie Johnson, John Scofield and Bill Frisell, Lennon and Harrison, Rice and Blake, Garcia and Weir, and McLaughlin and DiMeola, to name a handful. This will be Gordy and Martin's first Pendleton appearance, which is underwritten by RBH Group CPAs.
"We're always delighted – and, quite frankly, a little amazed – at the top-flight musicians who ask to perform here at the Arts Center," said Executive Director Roberta Lavadour. "Along with our core Pendleton fans, the shows are attracting a lot of guests from Walla Walla and Tri-Cities, too. For the price of a show in a larger town, they can come to Pendleton, have dinner at a locally owned restaurant and enjoy music in an intimate setting."
Tickets to either show are $15 and available at pendletonarts.org or by calling 541-278-9201. Limited tickets will be available at the door.