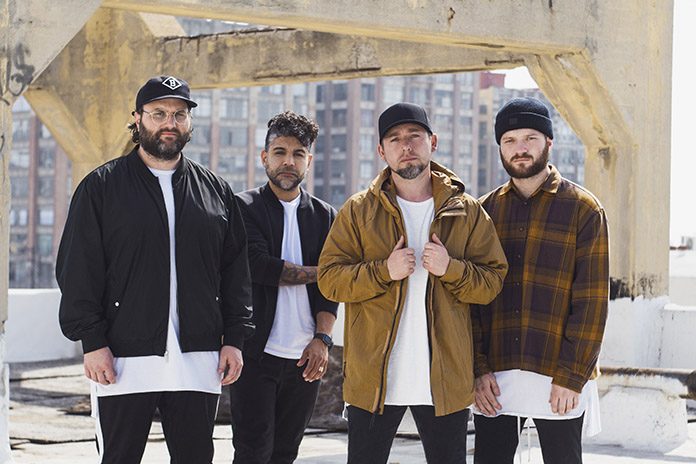 A large crowd including members of area churches are expected to gather for the Luis Palau Association's CityFest in Hermiston on Saturday, Aug. 28 at 3:30 p.m. at Butte Park.
The free festival is focused on serving Umatilla and Morrow counties and sharing a clear message of hope with the entire region.
"Hermiston has never before experienced a festival of this scale," says the local organizing committee co-chairs, Mary Corp and Phil Hamm.
"Given the recent challenges facing families and communities across the region, we believe there is a great need for people to find and feel hope even in their heartaches and hurts," says Chris Hankel, pastor of New Hope Community Church in Hermiston and CityFest Pastoral Committee Co-Chair. "There is no better time than now for people from all different backgrounds to join together for fun and fellowship."
In the months leading up to the festival, area churches have come together to serve the community through service projects and outreaches with the 'I Love My City' team. In addition to the service effort, multiple outreach events will be held for business and civic leaders, women, youth, prisoners, and more. All this effort will culminate in a one-day festival at Butte Park on Aug. 28.
Greater Hermiston CityFest with Andrew Palau is being produced by the Portland-based Luis Palau Association in partnership with more than 60 area churches and contributions from local businesses, foundations, and individuals. The culminating festival will feature contemporary Christian music artists including Danny Gokey, We Are Messengers, George Moss, and Marisol Park. Palau will share his story of hope during the one-day event as well.
For more information on the event at Butte Park, visit the event's website.