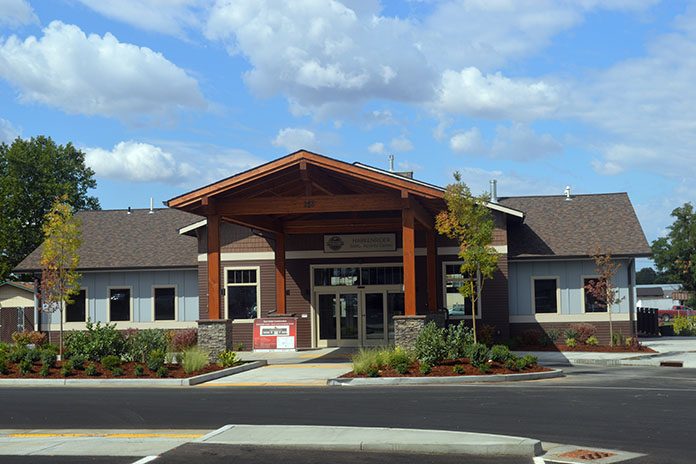 The Harkenrider Senior Center in Hermiston invites area seniors to take advantage of a number of free programs, activities and events that are ongoing or will take place soon.
Every day begins with morning coffee, conversation and board games at 10 a.m. Blood pressure checks are available on the first Tuesday of each month. A women's Bible study group meets every Wednesday from 10 a.m. to noon; for information, call Shirley at 541-289-5766. Arts & Crafts on the Dry Side takes place every Thursday, 10 a.m. to noon. And beginning on Feb. 1, AARP will be providing tax aid; call the senior center office for information.
Several classes, some of them ongoing, are scheduled for those 60 and over. Matter of Balance is an eight-week course that emphasizes practical strategies to reduce fear of falling and increase activity levels; it runs Jan. 14-March 4. To pre-register, call Good Shepherd Medical Center at 541-667-3509 or email healthinfo@gshealth.org. Tai Chi: Moving for Better Balance begins again in March. For information, call Jean at 541-564-3094. Yoga and chair yoga classes are taught on Mondays, Wednesdays and Fridays; call Gina at 541-567-2185 for information. Resistance Bands & Weights for the Young at Heart is available on Tuesdays and Wednesdays; for information, call Brooke at 541-701-7759.
The Harkenrider Senior Center is located at 255 N.E. Second St. Call the office at 541-567-3582 for hours of operation and to learn more. While the classes are free, donations are gladly accepted.