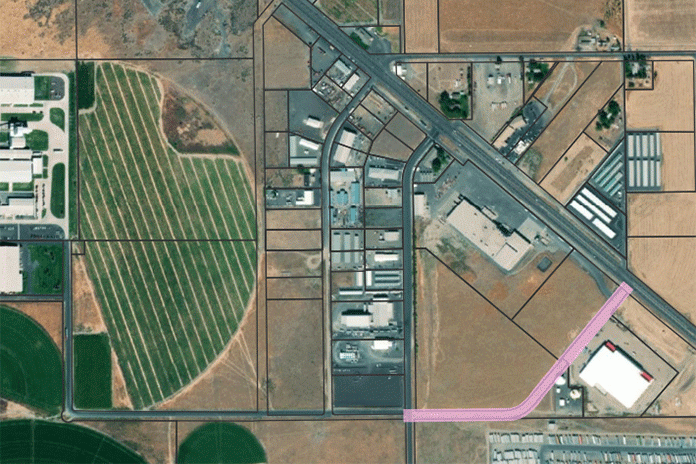 The Hermiston City Council awarded a $5.35 million contract for the E. Penney Avenue extension at its Monday night meeting.
James Dean Construction was the lowest and winning bidder to build a new roadway extension of East Penney Avenue to connect Kelli Boulevard to Highway 395 in the South Hermiston Industrial Park area.
"We received 10 bids for the project – a very competitive bid process," said Hermiston Assistant City Manager Mark Morgan.
Engineers had estimated the project would cost around $6.65 million.
City staff worked with Anderson Perry & Associates, and the various property owners and businesses in the South Hermiston Industrial Park in the spring of 2019 to identify future transportation enhancements to improve traffic flow within this employment center. The section of Penney Avenue from Kelli to Highway 395 was identified as a high priority, Morgan said in a report to the council.
Half of the project's cost will come from the Oregon Business Development Department's Immediate Opportunity Fund with the Oregon Department of Transportation. The city council also previously agreed to earmark money it had received in American Rescue Plan Act funding to make up the city's local match.
Morgan said construction would probably begin in late spring or early summer and be completed in early fall.