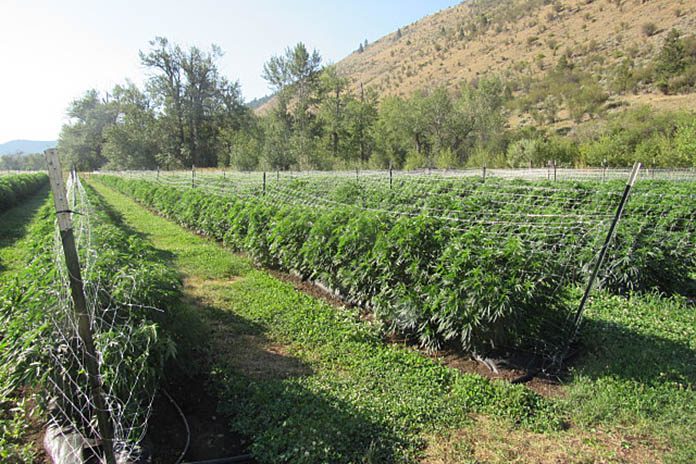 More than 2,000 marijuana plants were seized by the Oregon State Police and the Union County Sheriff's Office during an investigation into an illegal marijuana grow located at two separate properties in Union.
Investigators were able to develop probable cause the marijuana being grown, was in fact not licensed making it illegal.
The OSP applied for and were granted a search warrant for the two properties identified during the investigation. During the search, investigators obtained evidence at the properties associated with the illegal manufacturing of marijuana.
No arrests have been made at this time.
The information is being sent to the Union County District Attorney's Office for consideration.
Here is some of what was found:
Total plant count 2,168
Evidence of manufacturing edibles
Processed marijuana
Bulk cash ($4,000)
1 firearm seized